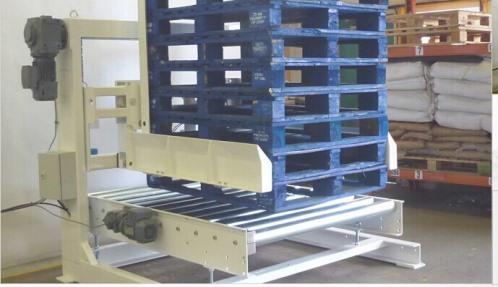 Fully automatic pallet plate machine
Product Details
BL-1506 fully automatic pallet plate machine (pallet distributor) is suitable for packaging line operation supporting packaging machinery. MatingFully automatic palletizing machineUse, to achieve the staging of the pallet, distribution of supply. The need for automated packaging. It plays a very positive role in improving packaging efficiency and saving human resources effectively. At present, such products have been in the chemical industry, electronics, food, beverages, paper and other industries in the automated packaging lines have been widely used.
Characteristics:
◇ Automatic distribution of pallets: According to the Palletizer instructions, timely supply of pallets. With the use of packaging lines, the realization of unmanned operations.
◇ the use of patented sub-stack board structure, smooth operation, low noise.
◇ The amount of storage can be added at any time according to the speed need.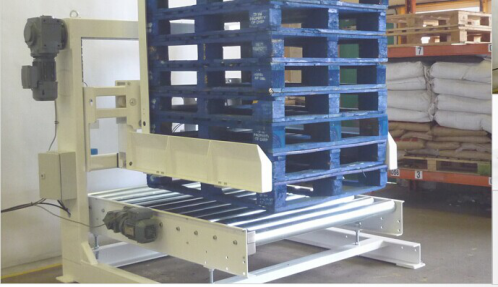 Inquiry