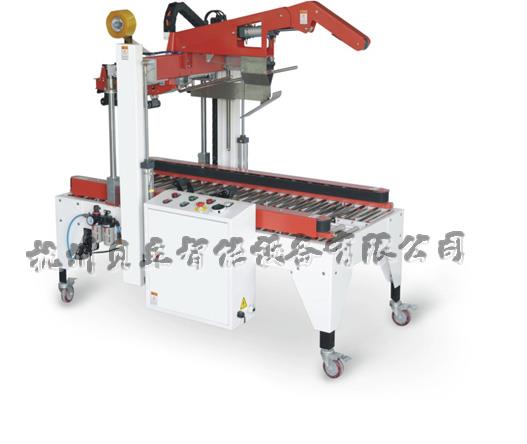 Fully Automatic folding seal box machine
Product Details
Automatic folding CoverSealing MachineThe principle is to automatically flatten and automatically seal the tape through the four upper covers erected on the carton.
Automatic Folding Seal Box machine features:
1, the use of left and right drive form, pneumatic folding mechanism,
2, high-strength structural design, so that the model performance is reliable,
3, can adapt to the production line continuous heavy sealing work. Suitable for wiring use models.
Machine Model: bl-fi500
Small carton Size: L320*W165*H140mm
Large Carton Size: L600*W500*H500mm
Belt speed: 20 m/min
Mechanical Size: L1700*W920*H1450mm
Applicable power supply: 380V 50Hz
Applicable gas sources: 6kgf/cm², 100nl/min
Power consumption: 0.4KW
Applicable tape: W48, 60, 75mm choice
Machine Weight: 280KG
Machine Features:
Suitable for a variety of specifications in the same time carton use;
When changing specifications, the width and height are fully adjusted.
The transmission mode adopts both sides belt drive;
Can be wiring or single-machine operation, automatic folding cover, up and down "one" word sealing box completed once;
Standard machine countertop height of 600mm;
2018-12-03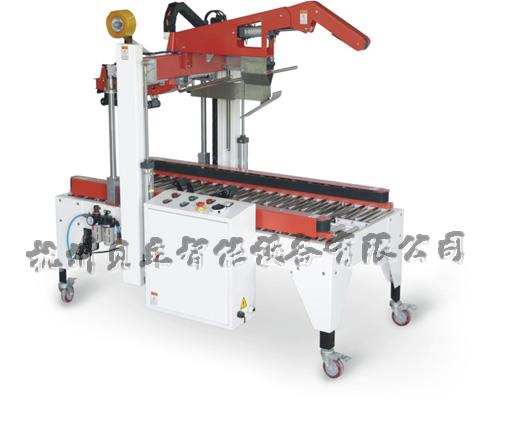 Inquiry