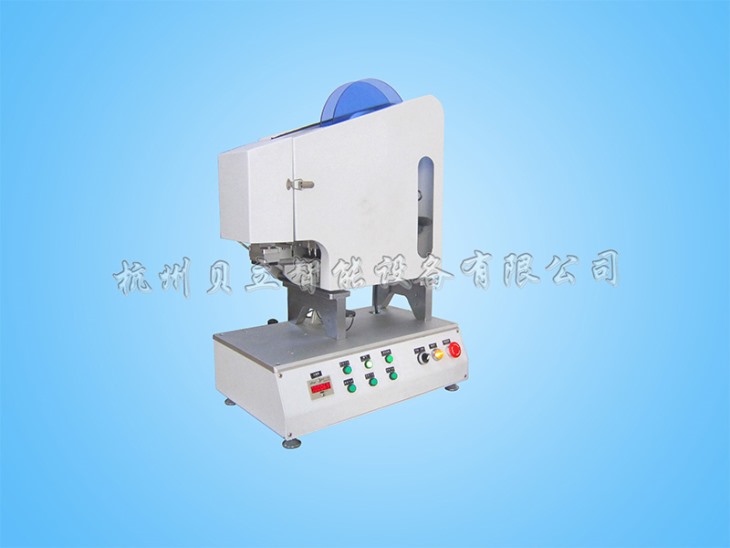 Semi-automatic high precision planar labeling machine
Product Details
Basic use:
Suitable for on the upper plane of the product, small arc surface, concave labeling, labeling accuracy up to±0.2mm, mainly used in electronic components, digital products of precision labeling, such as SD card, mobile phone battery, FPC labeling and so on. High-precision labeling, highlighting the excellent quality of products, improve competitiveness.
Scope of application:
* Applicable Tags: non-adhesive labels, electronic regulatory codes, barcodes and so on.
* Applicable products: products that require labeling on planes, arcs, circumference, concave surfaces, convex surfaces, or other faces.
* Application industry: Widely used in food, toys, daily, electronics, medicine, hardware, plastics, printing and other industries.
* Examples of applications:SD card labeling, battery labeling and so on.
Feature Features:
* High precision, domestic original labeling technology, labeling accuracy to achieve±0.2mm to meet the needs of high-precision labeling.
* Precision, can be applied to small label labeling, support length and width as small asThe label of the 6~8mm.
* Easy to operate, stripping, marking, marking, labeling and labeling and other actions automatically completed, manual loading and unloading can complete the labeling process.
* Safety, Transmission parts package, circuit and gas road separate layout, to avoid abnormal occurrence, more safe to use.
* High stability, usingplc+ Subdivision Stepper motor + fiber optic sensor composed of electronic control system, equipment stability, support long hours of work.
* Optional automatic scale turntable device, can significantly improve the efficiency of loading and unloading, improve the efficiency of labeling.
* Optional Features and components:① Automatic feeding function ② automatic feeding function (combined with product consideration) ③ other functions (customized according to customer requirements).
Operating instructions:
    * Core working principle: thePlane Labeling MachineEquipment this part of the principle for our own research and development, if interested, welcome to consult.
* Operation Process: Release product-> Labeling and labeling (automatic realization of equipment)-> Remove the labeled product.
Technical parameters:
The following are standard Model technical parameters, other special requirements and functions, can be customized.
* Labeling accuracy:±0.2mm (±0.1mm achievement rate of about 95%, excluding products, label errors);
* Labeling Speed:15~30 pieces/min (related to product, label size);
* Applicable Product size:10≤Length≤200mm,10≤Width≤200mm;
* Applicable label Size:6≤Length≤65mm,6≤Width≤65mm;
* Machine Size:650x400x900mm (length × width × height);
* Applicable power supply:220V 50/60HZ;
* Weight of the whole machine:40Kg。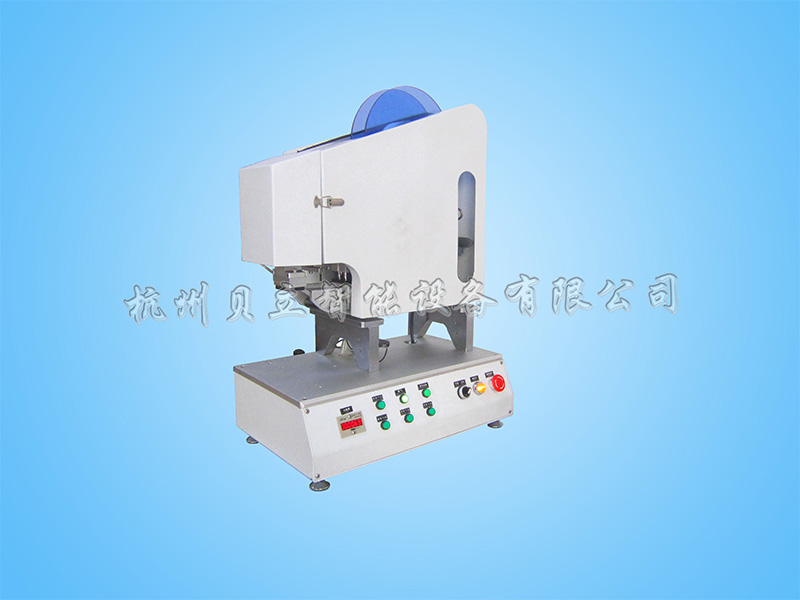 Inquiry